Welcome!
TotemFieldStoryboards.org is a site where linguists, community members, educators, and students can share storyboards for gathering language data.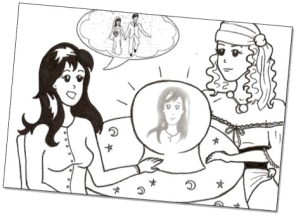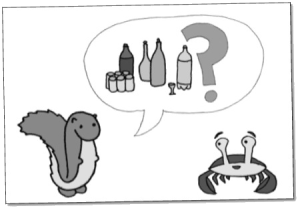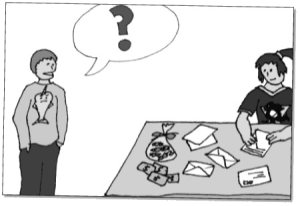 What's a storyboard?
The "storyboard" technique is a language data collection technique that tries to gather authentic speech with as little influence from English as possible.
Rather than ask "How do I say..." again and again, we draw out a story and ask our speaker to narrate it for us. This way, we can learn the most natural way to express things in that language, rather than how it'd be expressed if it were translated from English.
Each of these storyboards is designed to bring out a subtle meaning distinction... in many cases, a meaning distinction that English doesn't distinguish! The end goal is to discover what meaning distinctions are possible across human languages.
Getting Started:
If you'd like to dive right in, take a look at our featured story on the right, or check out one of our recently updated stories.
If you're looking for storyboards designed to get a certain sort of language data, start out at the Tags page.
Or, if you're new to storyboards and you're not sure what to do, take a look at the Instructions.